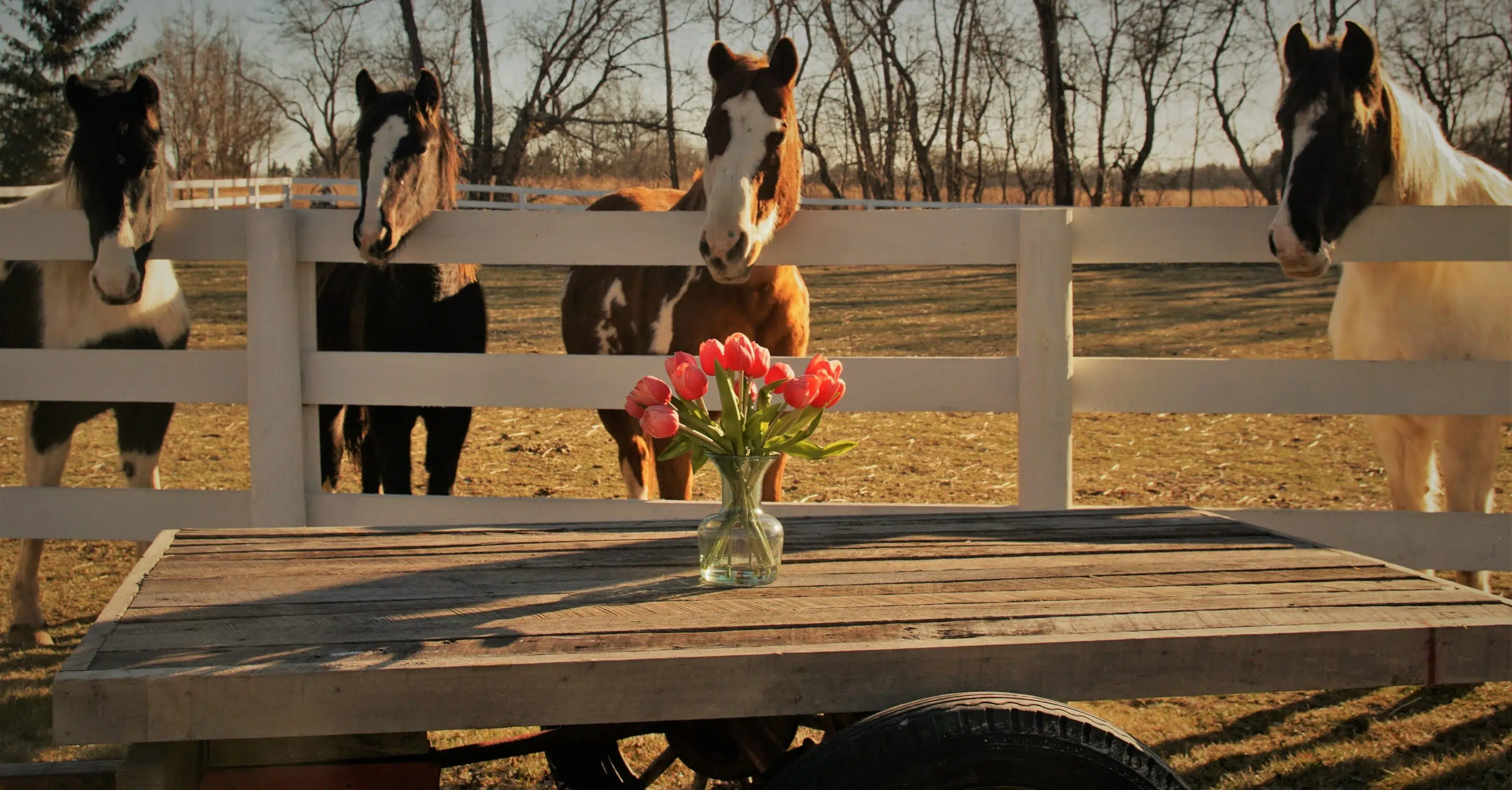 Michigan Harvest Moonlight Dinner
Celebrate the glorious Harvest Moon gracing the skies with The Silver Shamrock's 1st local harvest dinner event at the beautiful Three Moons farm.  An outdoor autumnal experience featuring the sounds of the amazing Rondo String Quartet, an all female local music ensemble. 
.A welcome cocktail, walking tour of the farm, 4 courses of delicious food based on the harvest, with hand-selected Michigan wine pairings included. Additional local wine, beer, and cider available to purchase. 
An all star lineup of Michigan local producers and makers will be showcased at our inaugural event. Reserve your seat now, limited capacity. 
Sold out!