Corporate  ·  Social  ·  Catering
We will demolish the stress and you will impress.

Catering
Menu Order
Catering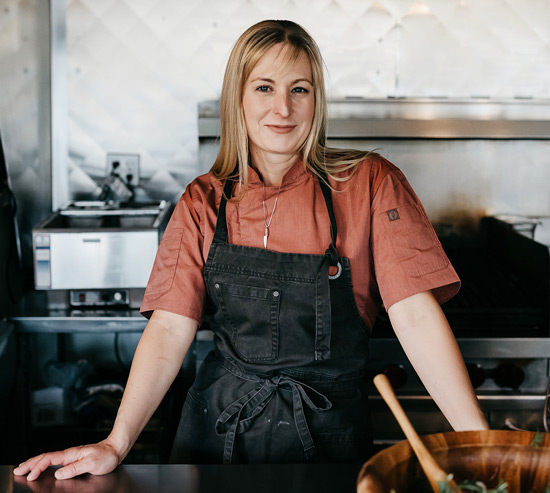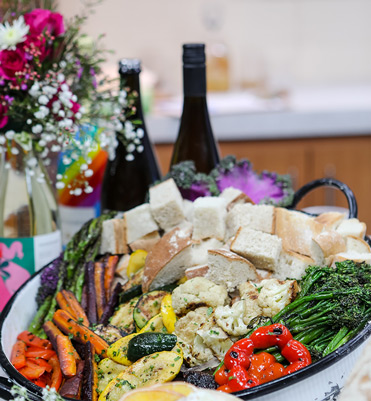 THE SILVER SHAMROCKS CUISINE
The taste and presentation of food set the tone of the party and is the key factor to a guest's experience. We combine it all by preparing and presenting cuisine to match the nature of the event, developing artistically intriguing displays, and pairing incredible food with the perfect wine and spirits, to dazzle your taste, sight, and smell. Combining this all with impeccable service, you can rest assured your event will be one to remember.


Initial Contact
All catering orders begin by completing the form below. We will review your responses and email you within 72 business hours.
Live Planning Session
We like to hear your first-hand needs and vision for an event. We are happy to chat on the phone, plan via email, or even meet at either of our locations. Our goal is to get to know you and understand your ideas.
Menu Refinement
We use photos and menu ideas for inspiration, and develop a sample menu while understanding the importance of the event and guest preferences.
Event Execution
We finalize the execution strategy so the food, location, and ambiance create the perfect memorable experience.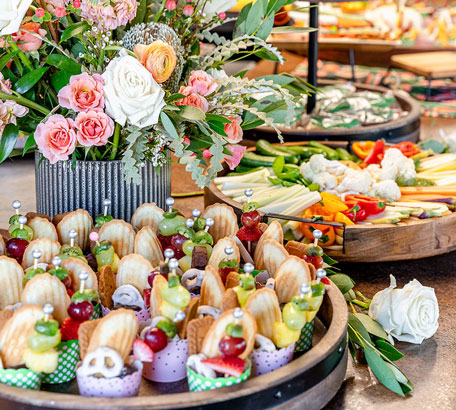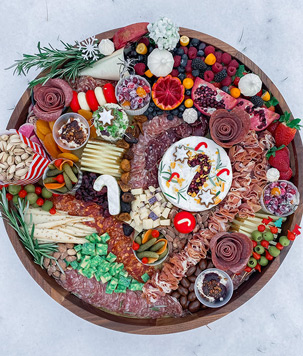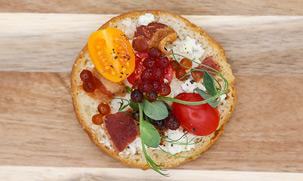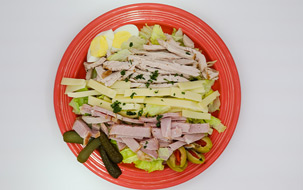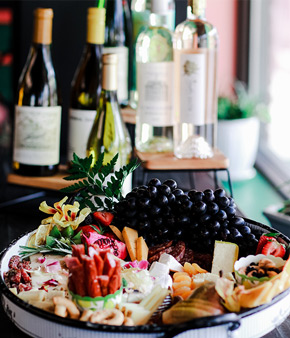 As a host, you can enjoy the special occasion without concerns. You will be relaxed and free to engage with your guests, knowing that the details are planned and that everyone is secretly wondering how you created this amazing celebration. Simply complete the form below to get started.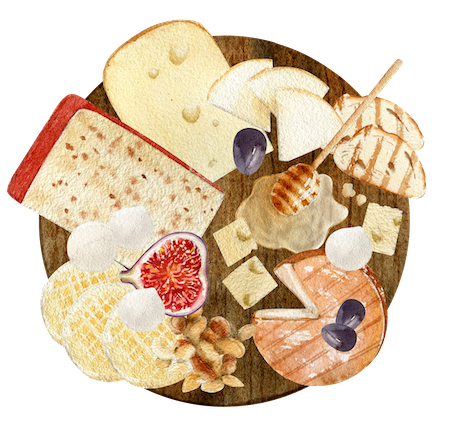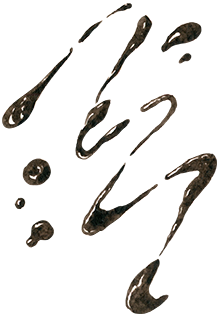 Corporate + Social Catering Reviews
Stress-Free & Happy Bellies
What a beautiful, delicious wonderful lunch! Everything was so elegant and so absolutely fresh! Thank you so much, our Philanthropy Team had a beautiful celebration lunch. Thank you for your talent and your beautiful work.
Thank you again for catering our Grand Opening yesterday- It was a huge success and everyone loved the food spread. I recommended you to anyone that asked!
Thank you so much for those amazingly delicious lunches. The teachers all were raving about them and it was so easy and convenient to have them packed the way you did! I wish I had a giant order of that orzo salad!
Everything was absolutely delicious! Our guests had different dietary requirements and there was something for everyone. The presentation of the food on the platter was lovely and perfectly appropriate for setting out for a dinner party. Deb, the owner, is an amazing Chef and a pleasure to work with!
Thank you for being so excellent! The food was amazing and everyone LOVED it. We were so satisfied - & full! The trays were absolutely gorgeous and so creative! We are so thankful for your talent!
I was at a breakfast meeting event at AM General last week and was impressed with the food quality, display, and service that your company provided.










Head chef and Business Owner
Deb has been recognized for creating culinary masterpieces for decades. She combines her culinary talents with an unmatched wow factor of artistic flair.
She started learning fine cuisine at the famous Machus Red Fox. She was an award-winning culinary artisan early in her career, having won awards in an American Culinary Federation competition. As she progressed, she was recognized for executing amazing catering events at discerning country clubs, for University Presidents, CEOs, and many corporate clients. She partners with many local not-for-profits and has appeared multiple times as a guest on Fox 2 Detroit.
Connecting the community through food.
Since starting The Silver Shamrocks, as a 20-year resident and mother of 4 in Rochester, Deb has established a loyal following in the greater Rochester area and was recognized in 2022 as the PNC Bank Sunrise Pinnacle Business Woman of the Year.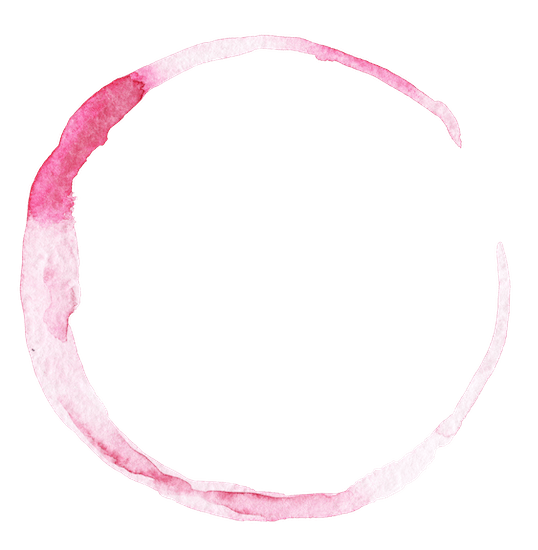 Where can I pick up my order?
Crafted Meals-to-Go and small catering orders can be picked up at both locations during specified hours. Larger orders and all Wine and Spirits must be picked up at The Sham Shack location.
Do you offer delivery?
We can deliver to most corporate locations during daytime hours with advance notice. Stay tuned for residential delivery availability.
Do you cater off-premise events, and do you have staffing?
Yes! Our team will bring our amazing food and spectacular staff to your event. We have catered parties as small as two and coordinated corporate events for 900 people.
Do you provide tables/linens?
No. Most of our clients will rent these items from the event rental company. We have many contacts in the industry if you need any recommendations.
Do you bring the serve ware, glassware, and napkins?
We sure can! We have an assortment of disposable bamboo, ceramic, and fun glassware.
Do you offer set up/take down services?
Our staff will set up 1-2 hours before your event and leave at a time determined by the host.
Do you offer bar services, and can you provide alcohol?
Yes! We have a full-service catering liquor license which allows us to deliver and serve alcohol at your events. We also have bartenders, and offer bar set ups for a worry-free cocktail night.
For catering, do you use disposable or reusable trays?
We use both sustainable bamboo which is disposable and have a collection of wood returnable boards and platters. We also can provide chafing dishes for hot items. Some clients like to use their own display ware, and that's fine too!
Are you licensed and insured?
Our kitchen is inspected twice yearly and licensed by the Oakland County Health Department, and we can bring an insurance rider to your off-premise event as well.
What about allergies?
Our small kitchen team plans our frequently changing menus offering many choices for various dietary requirements. Food is prepared fresh, and we do our best to reduce the risk of cross-contamination, however we use such a wide variety of ingredients in our kitchen, and because we do not have enough preparation space to keep specific areas of our kitchen allergen free. food prepared in our kitchen may contain, or come into contact with WHEAT, EGGS, PEANUTS, TREE NUTS, SOY, FISH, SHELLFISH, and MILK.