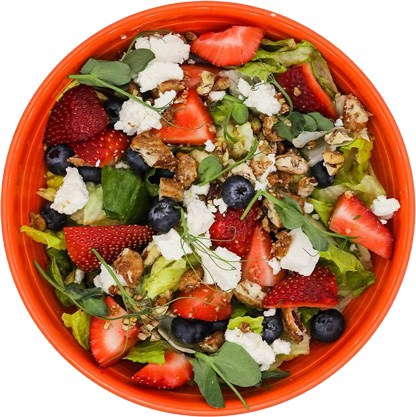 LOVE  ·  LOCAL  ·   ROCHESTER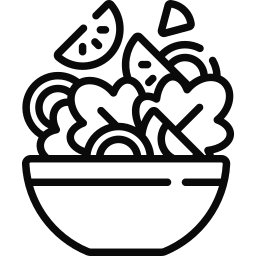 Explore the Menu
Our grab-and-go lunch menu is exclusive to our Side Dish store in Downtown Rochester. Featuring wholesome salads, hearty sandwiches, unique sides and sweet treats to savor.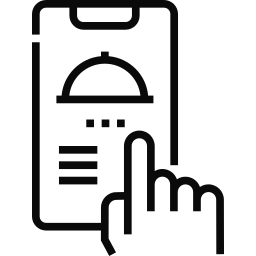 Order Ahead Online
Place your order, choose your pickup date, and pay online to be sure we put your name on one of our delicious offerings this week.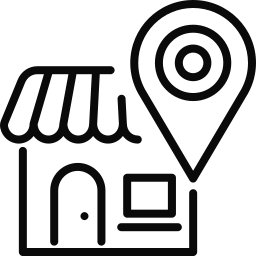 Pickup & ENJOY
Pop in at Side Dish at 4th & East in downtown Rochester to grab your order on your pickup date. We're open Tuesday – Saturday, 11 am – 4:30 pm.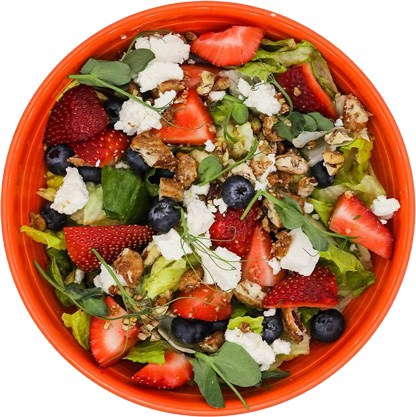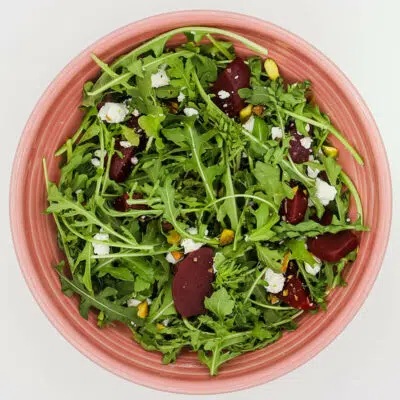 Arugula with Beets and Chevre Salad
Roasted beets on a peppery bed of arugula, fresh Chevre and chopped pistachios. Balsamic-Maple Vinaigrette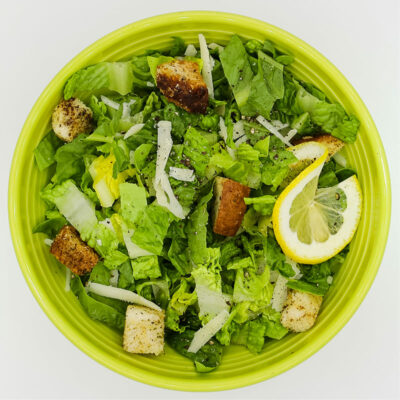 Classic Caesar Salad
Romaine lettuce w. shaved Parmesan, fresh cracked pepper, and garlicky herb croutons. Lemony Dijon Caesar dressing (No raw eggs)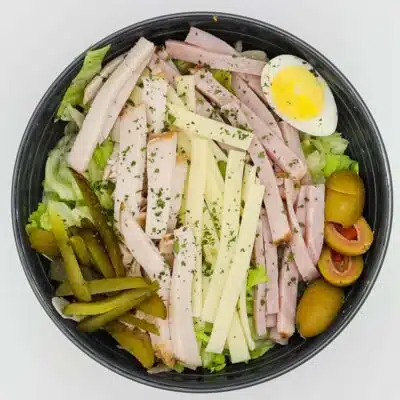 Detroit Maurice Salad
Protein stuffed salad with julienned smoked ham, roasted turkey, Swiss cheese, gherkins, olives, Traditional creamy onion w.hard boiled egg dressing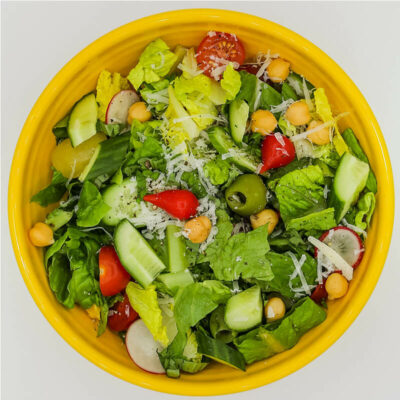 Italian Chopped Salad
Chopped mixed green lettuce, red cabbage, cucumber, tomatoes, sweety drop peppers, chickpeas, olives, Parmesan cheese White Balsamic Vinaigrette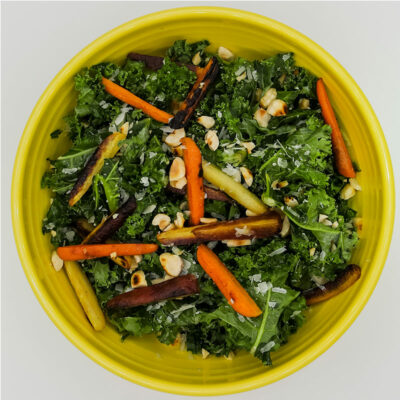 Kale with Roasted Carrots & Hazelnuts Salad
Shredded kale, Pecorino Romano cheese, roasted matchstick carrots, and crushed hazelnuts. Lemony Dijon Vinaigrette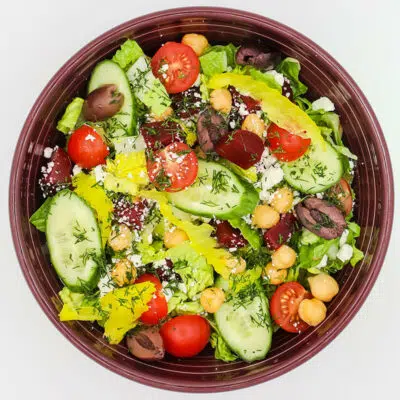 Rainbow Greek Salad
Tremendous Greek salad with colorful assorted veggies, Kalamata olives, Feta cheese Balsamic pomegranate olive oil-vinaigrette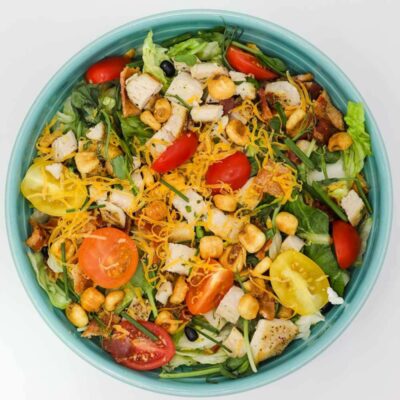 Southwestern Salad
Mixed greens w. black beans, crunchy corn, bell peppers, avocados, tomatoes and charred scallions. Cilantro-Lime Vinaigrette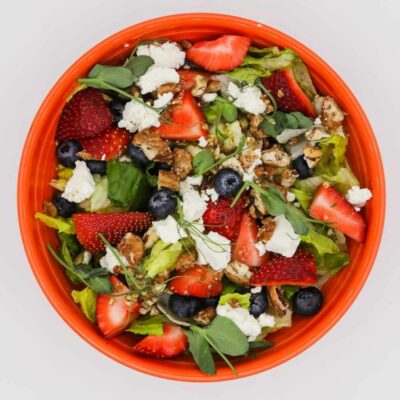 Spinach & Berries with Goat Cheese Salad
Spinach salad w. assorted berries, candied pecans, and Chevre Strawberry-White Balsamic Vinaigrette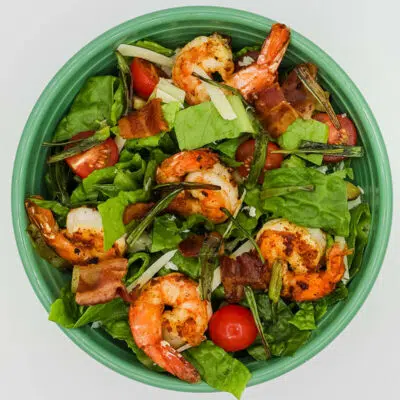 Summer SBLT Salad
Our new summer salad featuring grilled shrimp, bacon lardons, lettuce and cherry tomatoes, plus charred corn, and shredded white Cheddar cheese. Buttermilk Green Goddess Dressing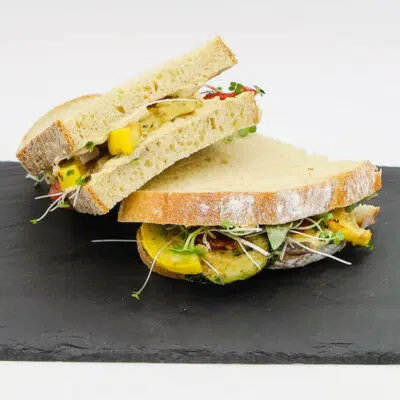 Grilled Veggie Hummus Sandwich
Assorted grilled veggies, lemony hummus, Mediterranean herbs, on fresh baked bread.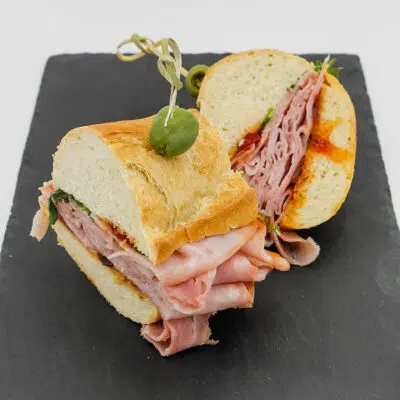 Ham & Jam with Goat Cheese Sandwich
Shaved smoked ham, arugula, tomato jam, and goat cheese spread on fresh bread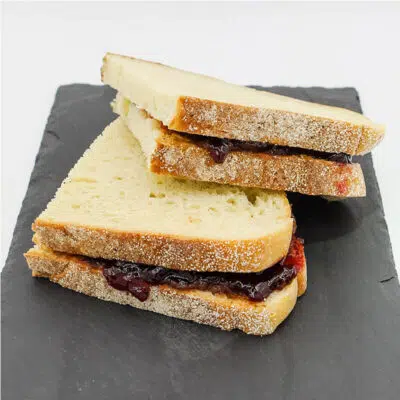 PB&J Sandwich
Local favorites Koeze Cream-Nut Peanut Butter with Gus & Grey jam on white bread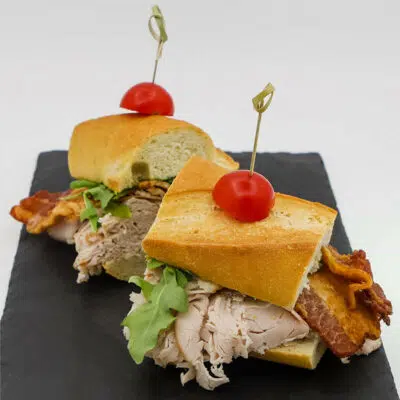 Turkey Bacon Avocado Sandwich
Oven roasted turkey, smoked bacon, avocado spread, sliced tomatoes, lemon garlic aioli on sourdough bread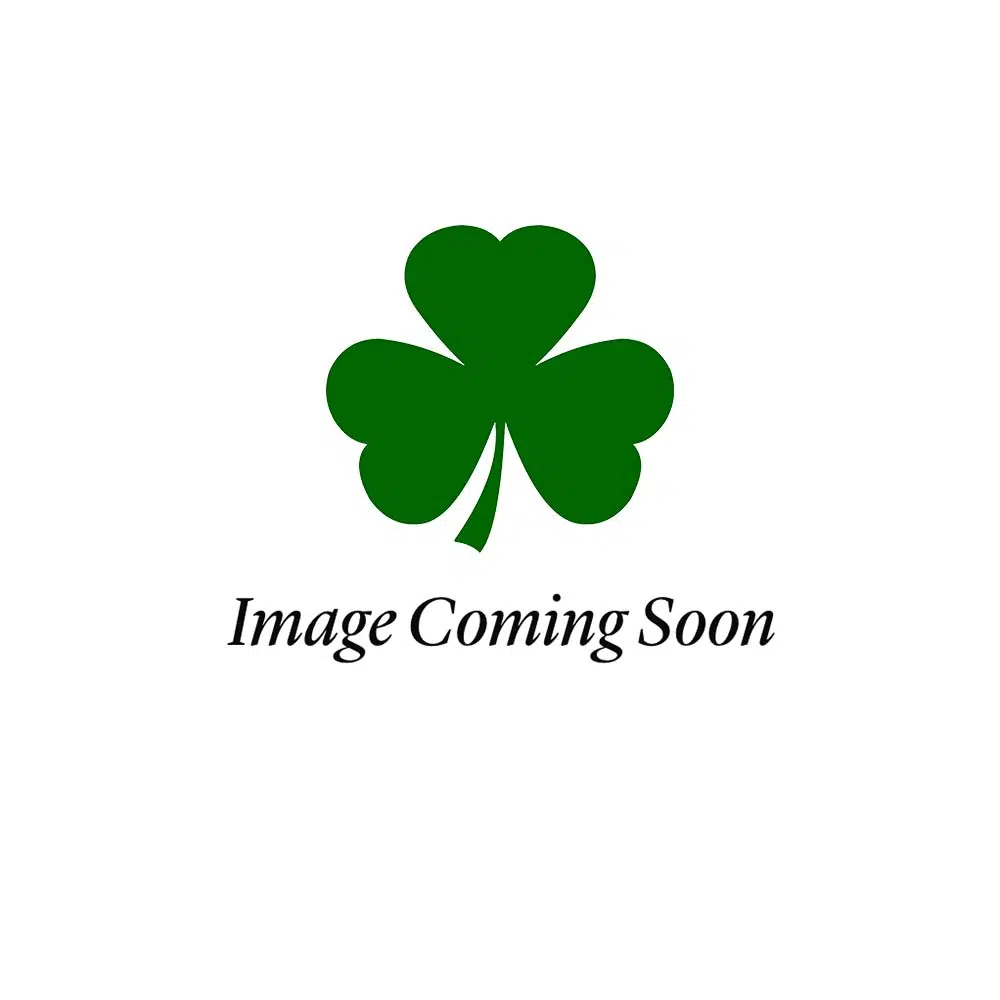 Breakfast Parfait Bento Box
Fruit, Vanilla, Yogurt, Granola, Nuts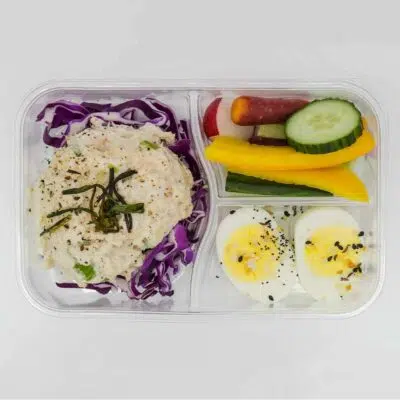 Featured Bento Box
Assorted veggies, fruit, dips and bread or crackers in a 4 compartment snack box.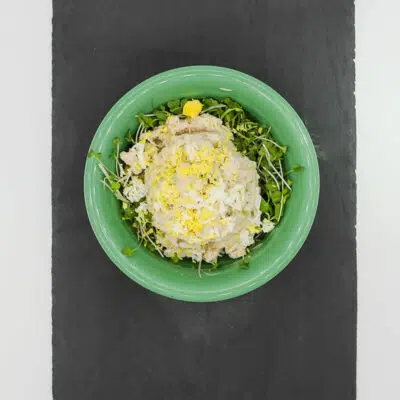 Tuna Salad
100% White Albacore tuna w. minced onions, celery, dried cranberries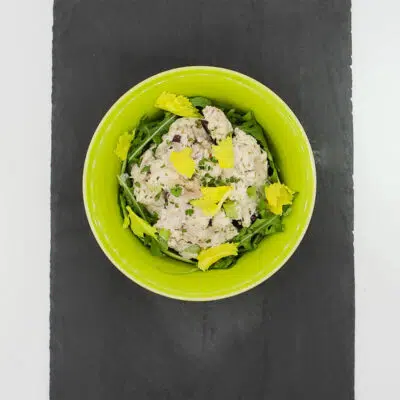 Chicken Salad
Pulled chicken, minced celery, lemon, fresh herbs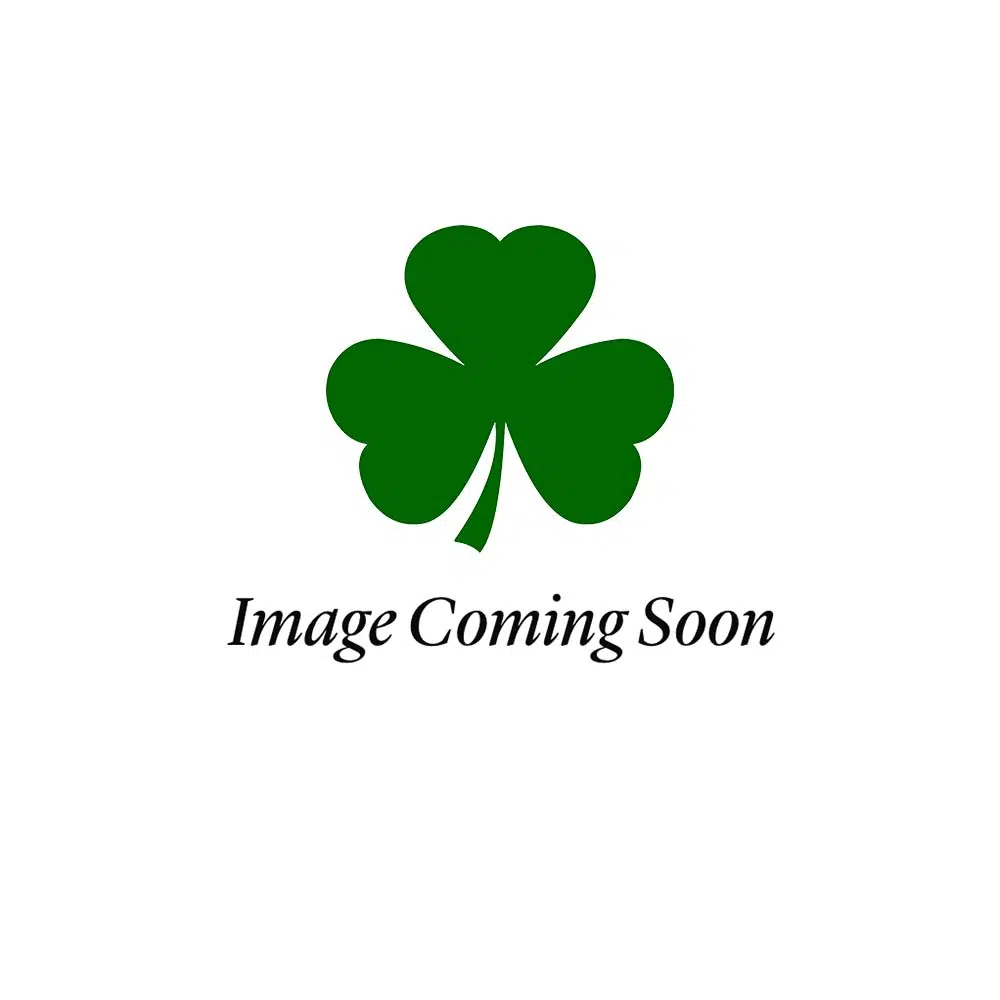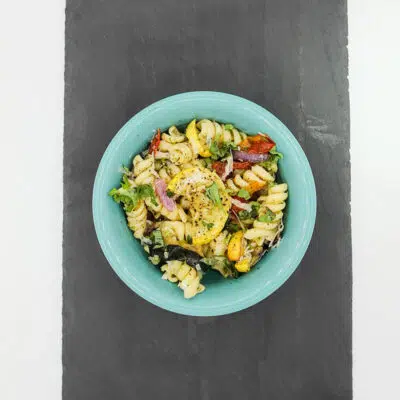 Featured Pasta Salad
Featured weekly pasta salad. Examples include roasted veggie pasta, antipasto tortellini, and farfalle caesar.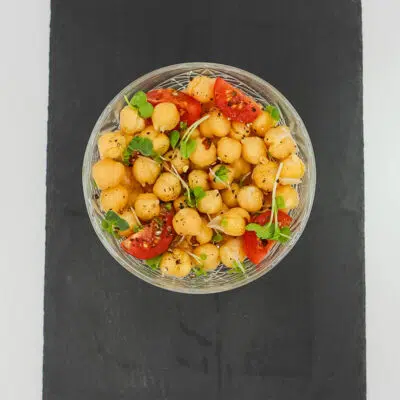 Featured Gluten Free Side Salad
Featured weekly GF side salad. Examples include Lentil-Chickpea, Santa Fe Quinoa, Corn w. Black Bean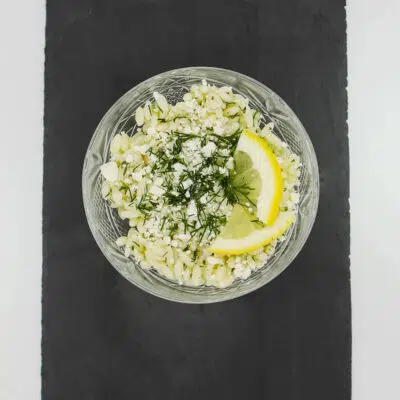 Dill Orzo Salad
Orzo, Pine Nuts, topped w. Feta, tossed in olive oil, lemon zest and dill.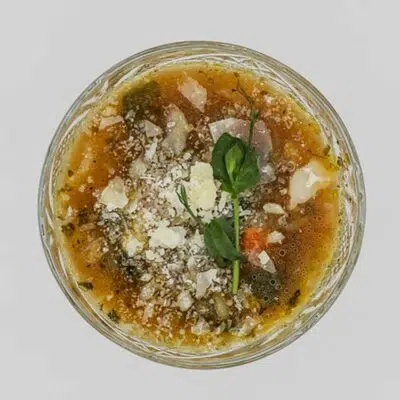 Featured Soup of the Week
Our creative from-scratch soups change weekly. Favorites include Creamy Tomato Basil, Thai Chicken Noodle, and Gazpacho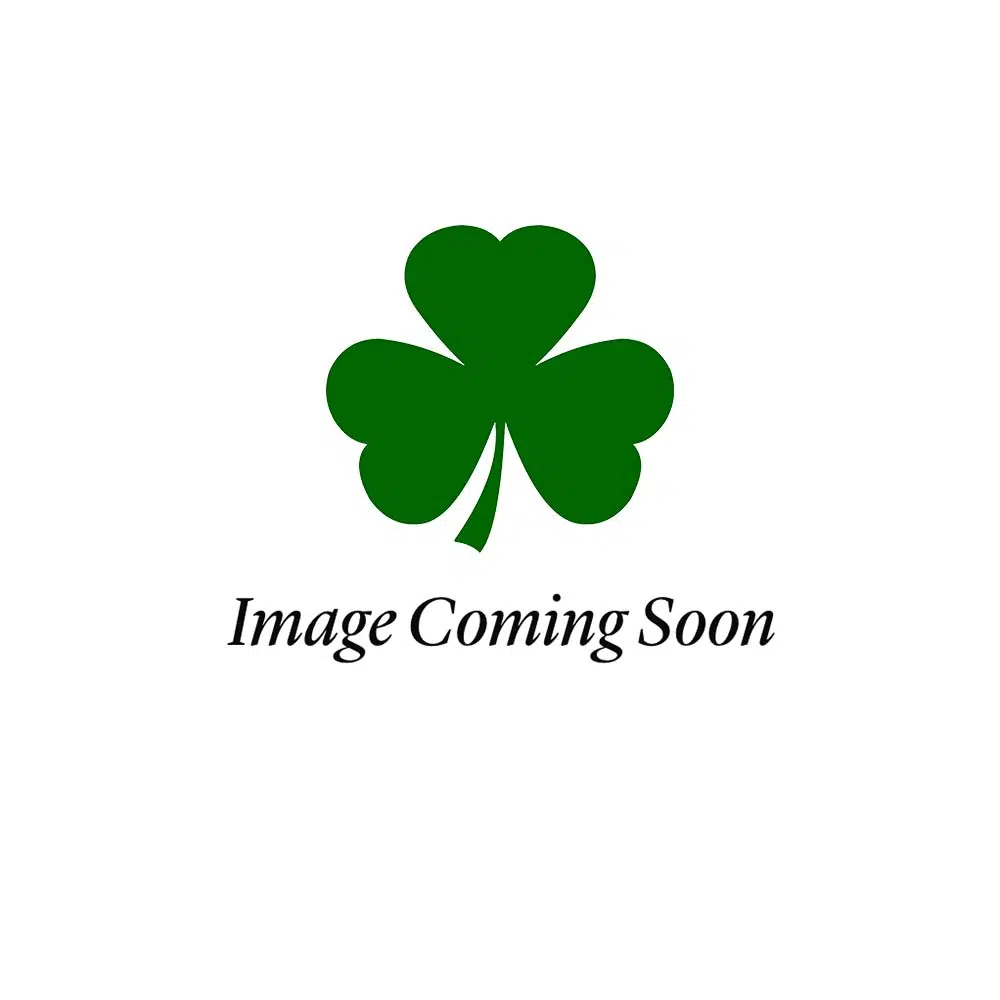 Great Lakes Potato Chips
An individual-sized bag of Great Lakes Potato Chips perfectly accompanies a delicious sandwich.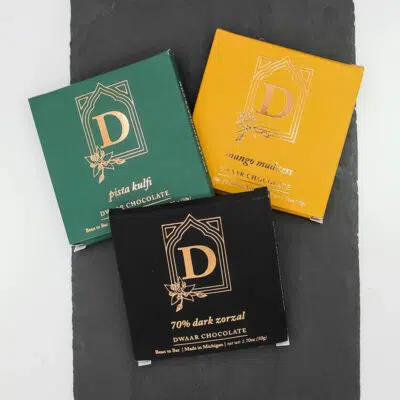 Dwaar Chocolate Bar
Made in Michigan, Women Owned, Ethically Sourced, bean to bar craft chocolates Choose From: -Pista Kulfi (pistachio, milk) -Mango Madness (mango, lime, chili flakes) -Dark Zorzal 70%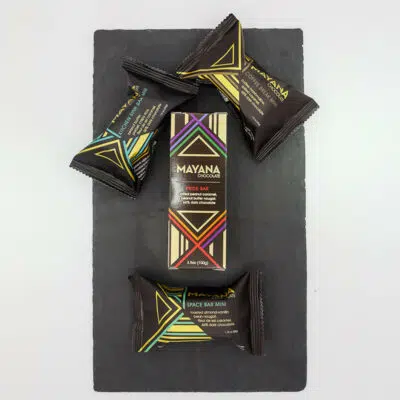 Mayana Chocolate Bar
Assorted delicious and perfect 1.5 oz bar size to nibble.. These treats are created by a Woman owned business in Wisconsin. Choose From: -coffee break (coffee marshmallow, salted caramel, 66% dark chocolate) -space (toasted almond-vanilla bean nougat, fleur de sel caramel, 66% dark chocolate) -kitchen sink (peanut butter, pretzel, crispy rice, fleur de sel caramel, 66% dark chocolate)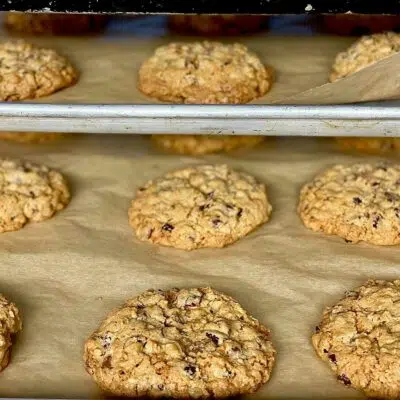 Oatmeal Cherry Chocolate Chip w. Almonds Cookie
Award winning- no kidding! Our semi-sweet chocolate chip oatmeal cookie base loaded with dried cherries or blueberries (depending on our mood), and slivered almonds. Mmmmm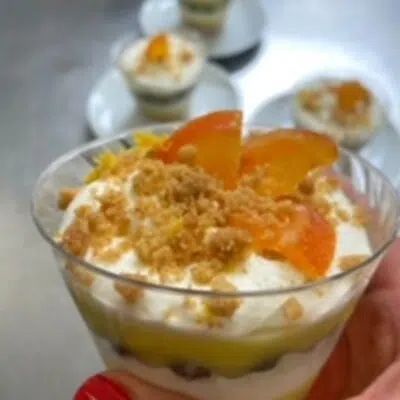 Featured Sweet Treat
Rotating seasonal desserts for cure your sweet tooth. Mammoth Rice Krispy treats, Berry Shortcakes, and Banana cream pie pudding parfaits are just a few of our offerings.

Do I have to order ahead?
If you order 24 hours in advance your favorite lunch will be waiting for you. If you don't our cooler will be stocked with delicious offerings.
Where can I pick up my order?
Crafted Meals-to-Go and small catering orders can be picked up at both locations during specified hours. Larger orders and all Wine and Spirits must be picked up at The Sham Shack location.
Do you offer delivery?
Yes, we offer delivery for lunch to downtown businesses during the hours of 11am - 2pm.
Do you have seating?
Yes, during the summer, we have a parklet with ample seating outside for all customers to enjoy their lunch.
How do I reheat my take and bake meal?
What about parking?
There is parking outside on 4th street, and a parking garage at East and 4th just a few steps away.
Are you licensed and insured?
Our kitchen is inspected twice yearly and licensed by the Oakland County Health Department, and we can bring an insurance rider to your off-premise event as well.
What about allergies?
Our small kitchen team plans our frequently changing menus offering many choices for various dietary requirements. Food is prepared fresh, and we do our best to reduce the risk of cross-contamination, however we use such a wide variety of ingredients in our kitchen, and because we do not have enough preparation space to keep specific areas of our kitchen allergen free. food prepared in our kitchen may contain, or come into contact with WHEAT, EGGS, PEANUTS, TREE NUTS, SOY, FISH, SHELLFISH, and MILK.
Feed Your Team
Download our Lunch @ Work catering menu to place an order for your team
FEED YOUR FAMILY
Add a Take & Bake Meal to your order and enjoy a night off at home