Craft  ·  Cuisine  ·  Catering
We create personal connections and become your life-long friends in food.

Catering
Menu Culinary
Events

My Culinary Prowess is Your Secret Ingredient for Entertaining
I set out to create the opposite of franchise food. I focus on made-from-scratch foods and shy away from pre-packaged processed food products. I scour the market and try dozens of products before selecting my band of suppliers to enhance your culinary experience. Many of the vendors we source from are local and female-owned businesses. Whether it's the macarons in the fridge at the Side Dish or the spices in your Clam Chowder at the Sham Shack, I have taste-tested it all, and in most cases truly know the people who are making or growing it.
My awesome team is drawn to this mission and shares this connection to people and food. I have assembled a team of culinary masterminds and food partners to serve this delightful potluck to the community.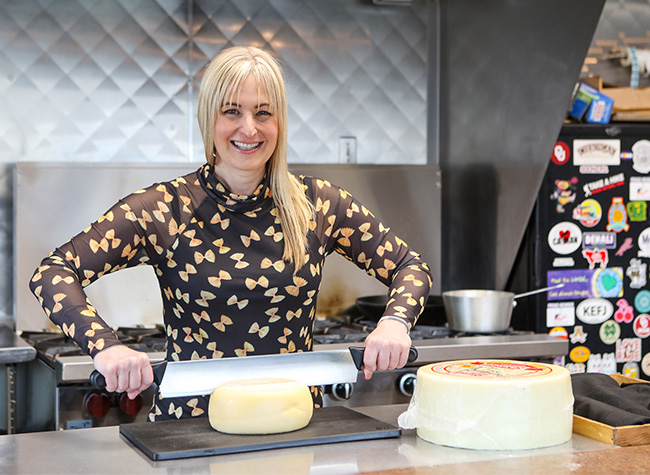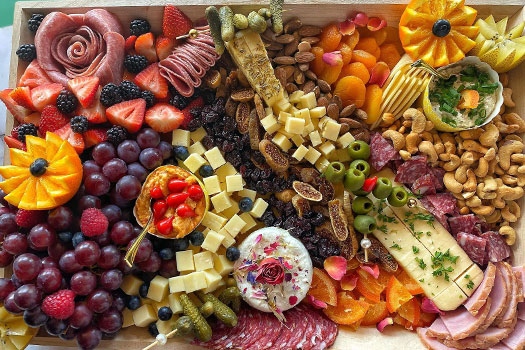 THE SILVER SHAMROCKS CUISINE
Busy schedules leave not much time to plan for the perfect celebration. Let our culinary magic whisk your worries away.
When you want to host the most discerning crowd, let us plan and execute the event of your dreams. Relax, and we will customize the details with an imaginative menu, a visual masterpiece, refined service, and delicious made-from-scratch cuisine. You will realize your dream event just by imagining it.
We Will Demolish the Stress and You Will Impress.
From an elegant bridal shower brunch to a delicious buffet for Grandma's 100th birthday, or a fun employee outdoor picnic to canapes and cocktails with the Board of Directors, we are your partners in food. Let's start planning your celebration today!
Everything was absolutely delicious! Our guests had different dietary requirements and there was something for everyone. The presentation of the food on the platter was lovely and perfectly appropriate for setting out for a dinner party. Deb is an amazing Chef and a pleasure to work with!
Joe, Catering Client
We had so much fun at our Charcuterie Board class. The items that were selected were so tasty and the wines were really good too. Deb is knowledgeable and I loved her perspective on sourcing locally and from female-owned small businesses.
Megan, Workshop Attendee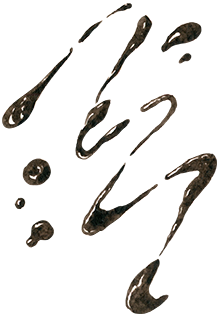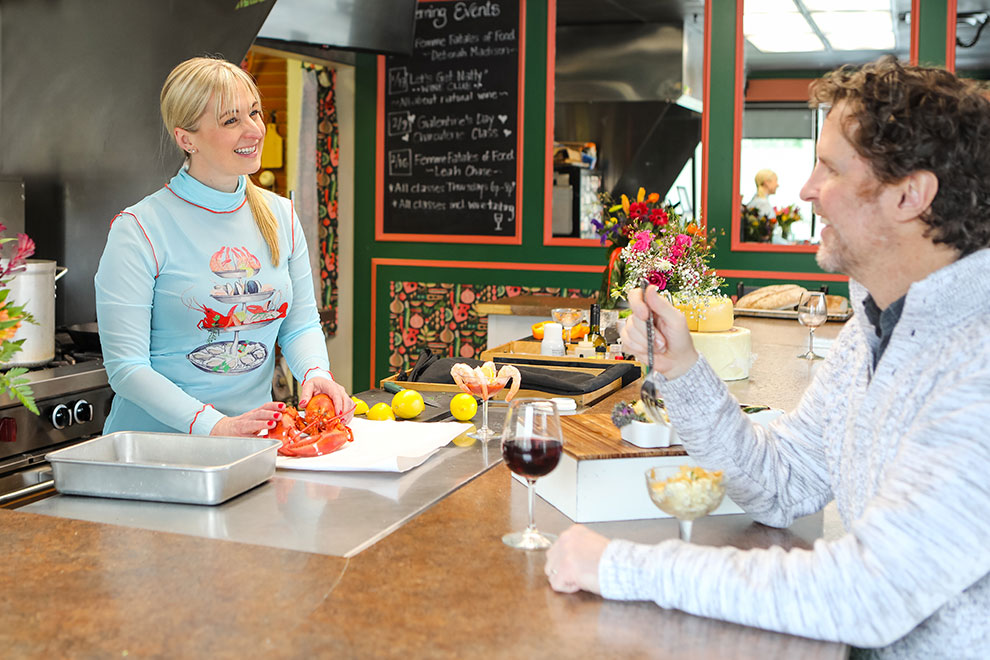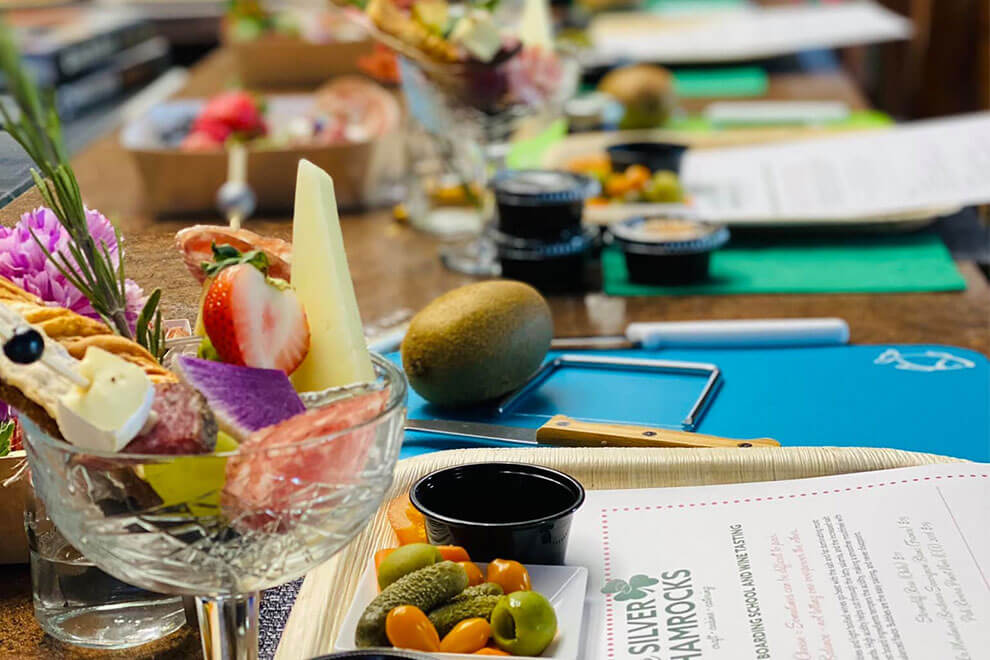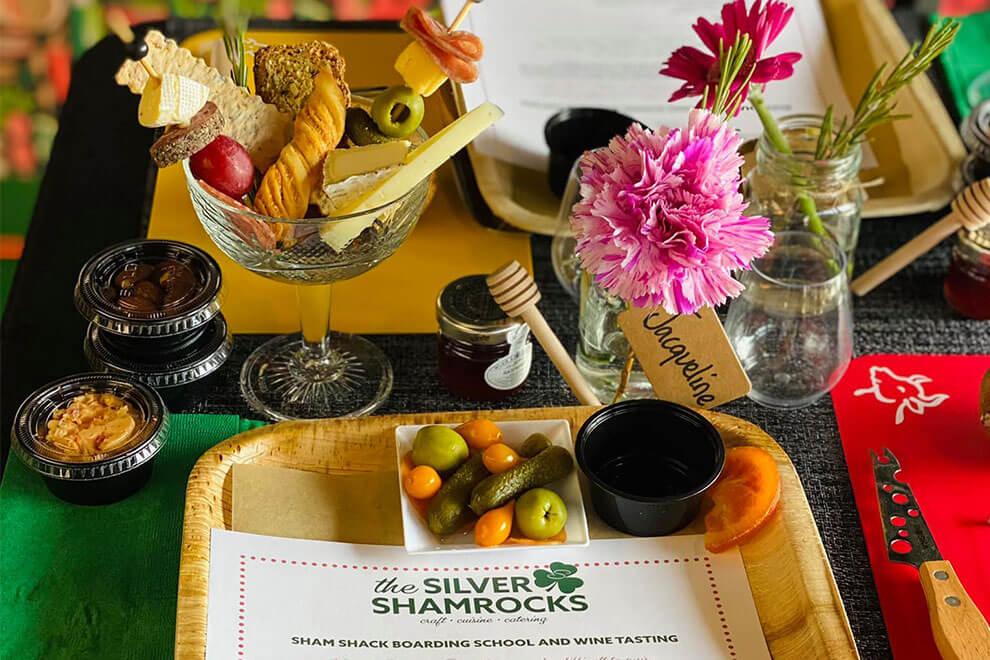 The Sham Shack Events + Classes
A no-worries event at The Sham Shack in Rochester, Michigan, featuring tastes of Deb's culinary creations, sampling unique wine, spirit, or beer, and entertaining food-related education. We frequently feature guest speakers, including winemakers and other interesting culinarians. We also collaborate with other small businesses (florists, bartenders, bakeries). Our intimate space holds 19 seats for public or private classes, which sell out quickly. Grab a pal and register for a date before it's too late!
Social & Private Events
Our events are hosted at The Sham Shack & we welcome private events in our space too.
Drink Small Wine Club
Exclusive events for wine club members hosted at The Sham Shack.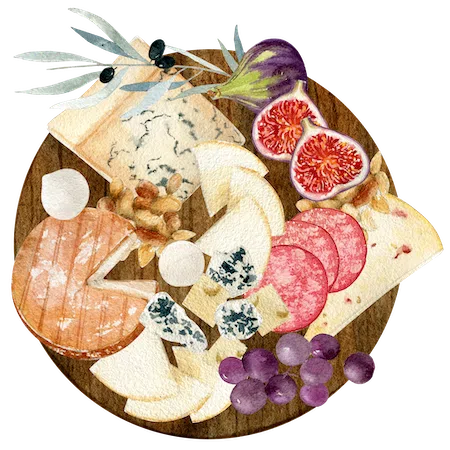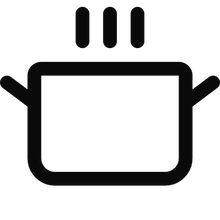 Explore Our Menus
Choose from our signature lunch at Side Dish, take & bake meals for busy weeknight meal planning, or one of our featured seasonal specials.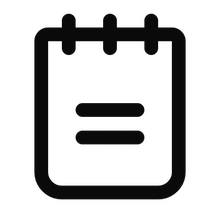 Order Ahead Online
Place your order, choose your pickup date & location, and pay online to be sure we put your name on one of our delicious offerings this week.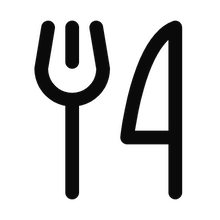 Pickup & ENJOY
Pop in at Side Dish or The Sham Shack to grab your order on your pickup date. We will have it packaged and ready to serve.